Honoring Life
The cornerstones of healing after loss.
It's All About The Relationship
Honoring the life of your loved one means you value the relationship you shared. We look forward to helping you decide how to celebrate that bond, and honor the unique individual you've lost. We can make suggestions to enhance your tribute ideas. Together we will create a fitting and memorable event. Contact us today to discuss the possibilities.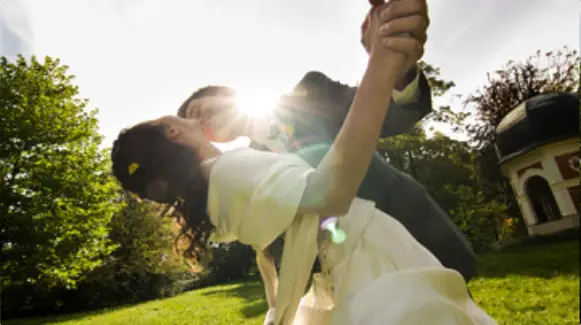 Tribute Videos
Your family photographs are skillfully blended with wonderful graphic images and music, to create an elegantly emotive cinematic video. It can be an integral part of any funeral or memorial service. After the ceremony, the video is sure to become a treasured family keepsake. And, we can make copies as gifts for family and friends.
Digital Remember Page
An online memorial web page will be created for your loved one so anyone can visit and remember, upload photos, contribute to condolences, send flowers, and so much more.