---
Aquamation Services
Our water-based process is an eco-friendly alternative to flame cremation and burial. It uses water instead of fire to return a body back to mother nature.
For over 20 years, trusted institutions have chosen this process for the dignified and environmentally conscious disposition of bodies donated to medical science. Most recently, the Mayo Clinic, UCLA Medical School, and UTSW Medical School have chosen this process for their distinguished willed body programs.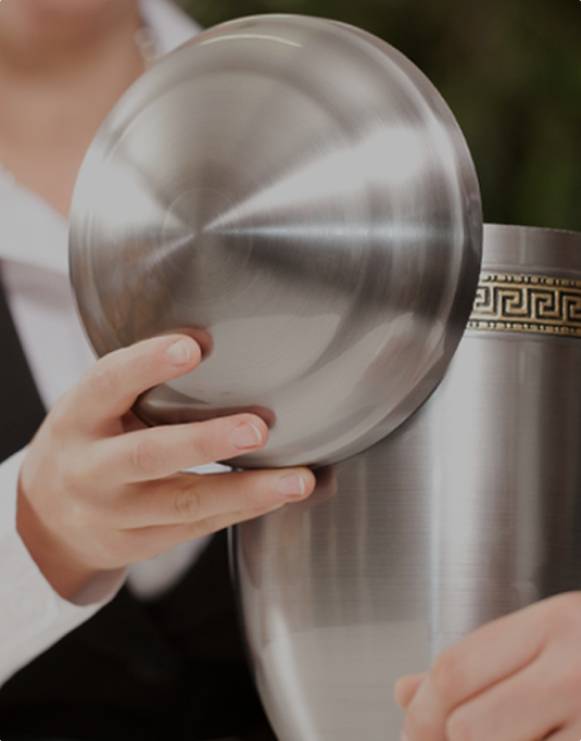 A Flameless Process
The scientific name for this water-based process is alkaline hydrolysis. It is the same process that occurs as part of nature's course when a body is laid to rest in the soil. We use a combination of water flow, temperature, and alkalinity to accurate nature's process.
Over 90% energy savings when compared to flame-based cremation
No direct emissions of harmful greenhouse gases or mercury.
No burning of fossil fuels.
20% more ash remains returned to the family.
Ask us about Aquamation, contact us at (435) 882-0676