---
Our Story
Learn our story, from the beginning and into the future.
Ever since we opened our gates we have approached life (and death) differently. While some just see the end of a loved one's life as a time for grief and mourning, we prefer to think of it as a time for reflection, appreciation and even celebration. This is evident in everything we do, from the way we conduct our services to the amenities we choose to offer. We are not a burial ground. We are a close knit community dedicated to honoring, sharing and preserving the amazing and inspirational stories that are life.
---
Why Us?
In a nutshell? Experience, professionalism, compassion, and empathy.
---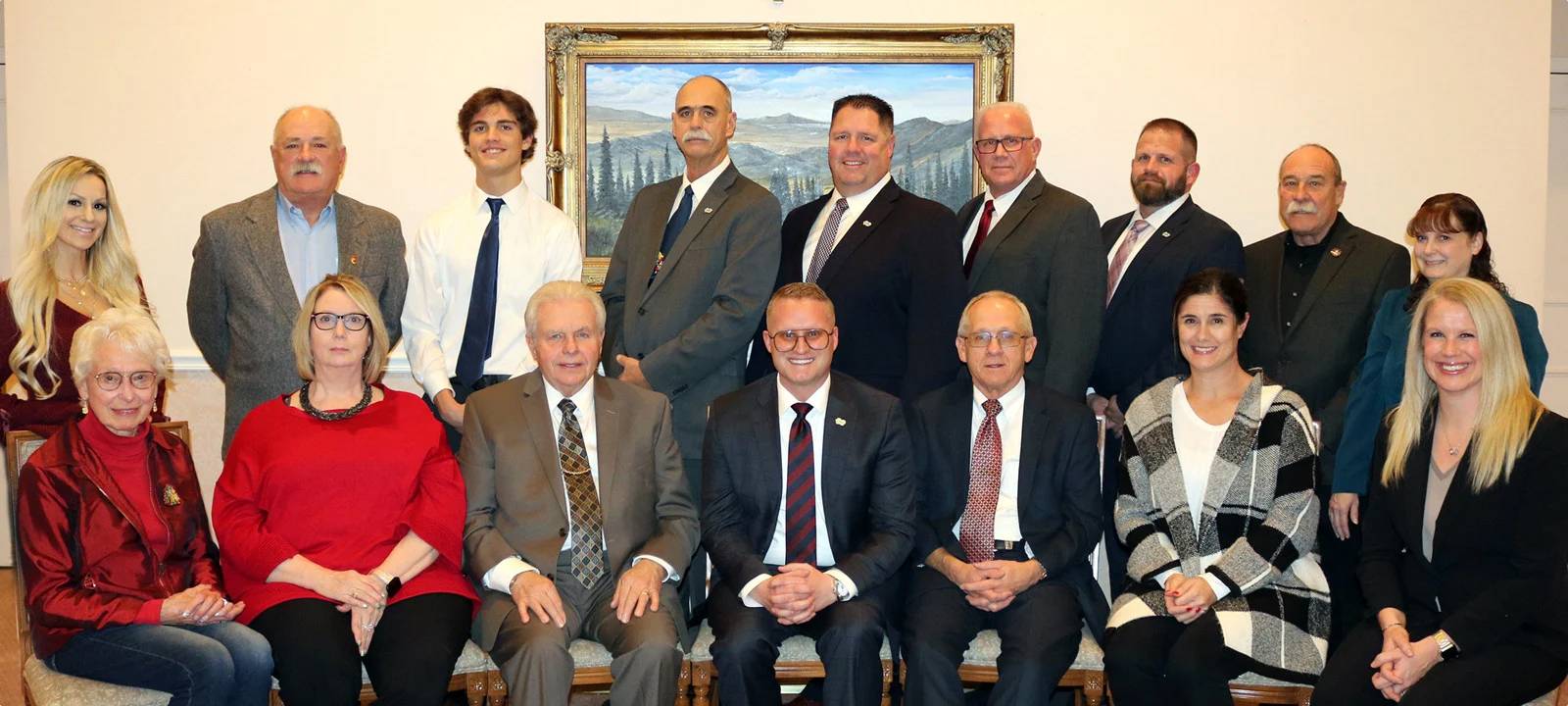 We've learned a lot over many years. Like how to present options without overwhelming. And how to meet the needs of many caring parties. People come to us in difficult times, and we respond kindness, calmness and expertise. Our goal is to create a beautiful occasion and make you feel welcome, always. We spend our days planning with families. We stay up to date with industry developments. And we make hard times a little easier.
The original building of Tate Mortuary was constructed during the late 1800's and was the home of LeGrande Richards. It was then bought from the Richards Family by Earl Christensen who operated a mortuary at that location for several years. He later sold it to Herbert Smith, who continued the mortuary business.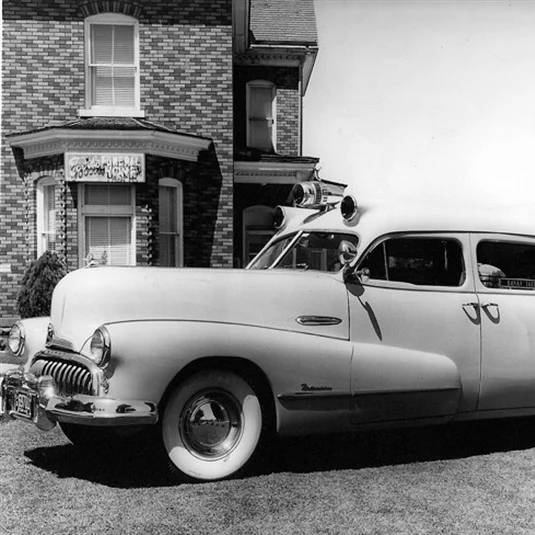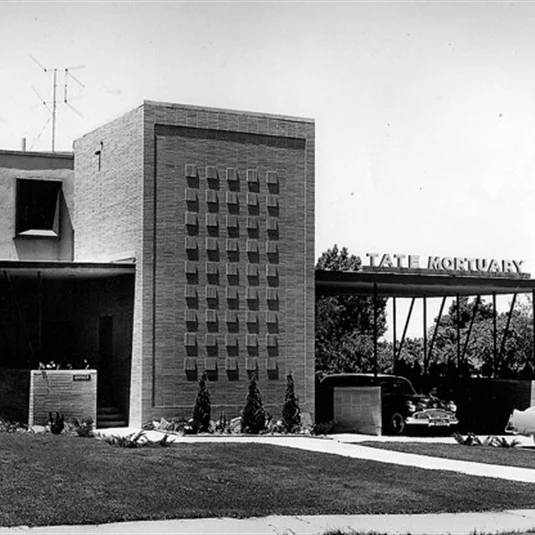 LaVar Tate and his wife, Mildred, purchased the mortuary from Mr. Smith in 1942. Soon after, the back area of the facility was remodeled, and a new preparation room installed. Years later, the front portion of the mortuary was remodeled to include a new viewing room and chapel for small funerals. In 1996 Tate Mortuary underwent a major expansion and renovation project to modernize the facility and make it more functional and convenient for today's families.
Earl and Margie Tate continued on with the mortuary's legacy. Earl literally grew up in the funeral home. He has memories of taking down Christmas right after presents were open to prepare the salon for viewings. Earl has an eye for detail, and would make sure quality and care were always priorities of Tate Mortuary.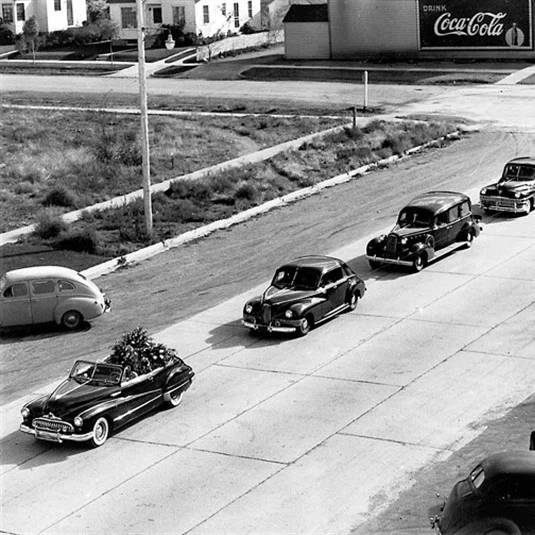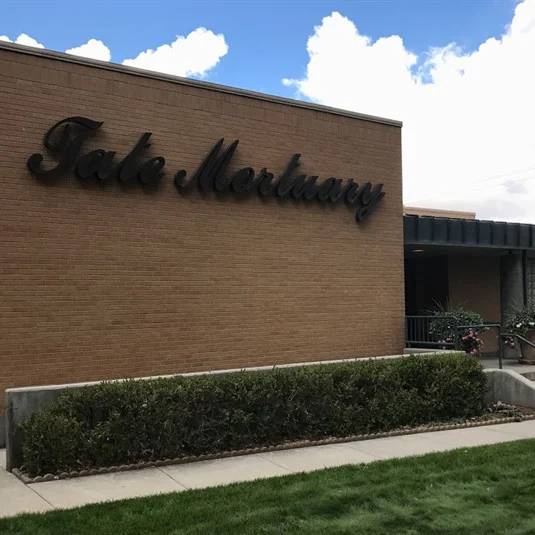 Beginning in 2018, Cole Houghton and his wife Lindsey, purchased the mortuary from the Tate Family. Cole began working for the Tate's at the age of 12, and through their example and professionalism, Cole was able to learn and continues to provide the level of attention and service families have come to expect from Tate Mortuary.
Who We Are
Meet our staff. Members of the local community make everything that happens possible. Together, we make this place amazing
---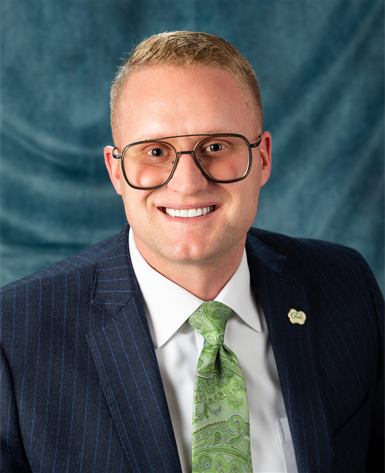 Cole M. Houghton
Funeral Director / Certified Crematory Operator / Owner / Manager
Read Bio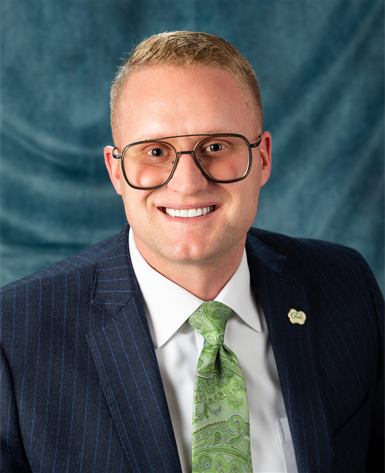 Cole M. Houghton
Funeral Director / Certified Crematory Operator / Owner / Manager
Cole started working for Tate Mortuary in 1999 at the age of 12. This instilled an interest in funeral service which has grown over the years. Was raised right here in Tooele, a Tooele High graduate and married to Lindsey, a local native. Together they have two children, Mya and Barron. Cole graduated from Arapahoe Community College with his Associates of Mortuary Science, and recently from Utah State University. Cole is a fully licensed Funeral Service Director, and looks forward to continuing his career serving families of Tooele County and beyond.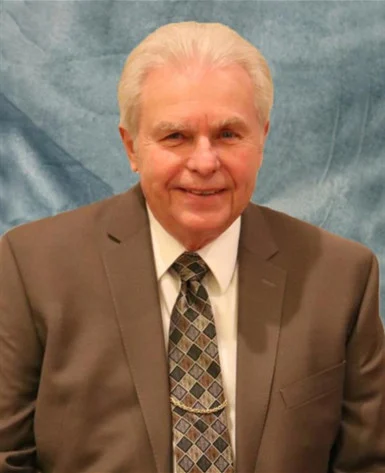 Earl L. Tate
Funeral Director/Advisor/Past Owner
Read Bio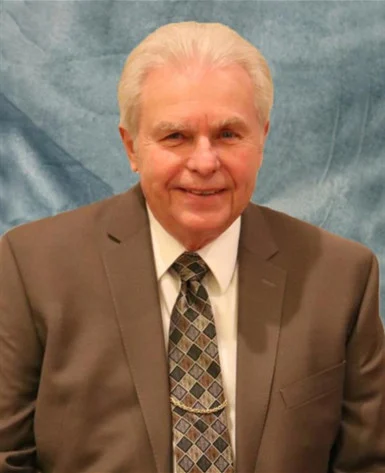 Earl L. Tate
Funeral Director/Advisor/Past Owner
As the son of Tate Mortuary founder, E.Lavar Tate, Earl was raised in the family business. Earl attended San Fransisco Mortuary College and returned to Tooele to assume responsibility for the Tate Family Businesses, including Tate Mortuary. Earl and his wife Margie are proud parents of 4 children and even prouder Grandparents to 13 beautiful grandchildren. Earl and Margie are honored by the trust that families show to Tate Mortuary as they face one of life's most difficult moments.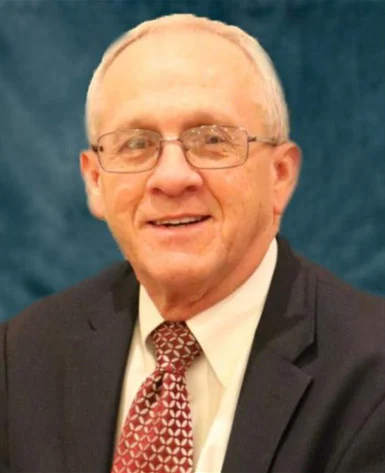 Daniel P. Call
Funeral Director/ Pre-Need Counselor/ Previous Manager
Read Bio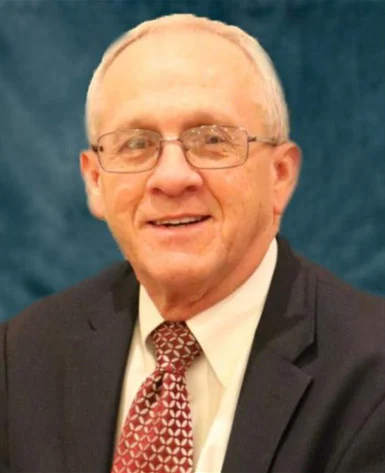 Daniel P. Call
Funeral Director/ Pre-Need Counselor/ Previous Manager
Dan was raised in Pocatello, Idaho. He came to work for Tate Mortuary in the early 1980's. Dan served an LDS mission in Chile, where he met his wife. Later served as a mission president in Chile with his wife iris in 2001. Dan and his wife, Iris, raised 4 children here in Tooele, and now are enjoying being grandparents. Dan is a graduate of San Fransisco Mortuary College. Dan recently retired from full-time duty but is available upon request for services and pre-arrangements.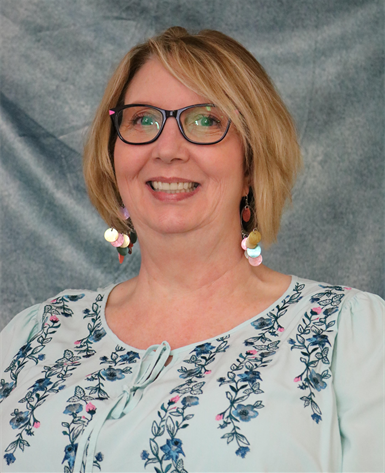 Shirley N. Oltmanns
Office Manager
Read Bio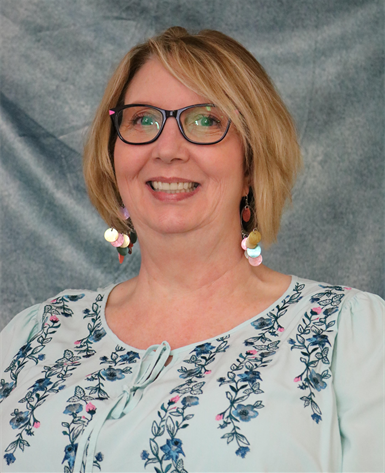 Shirley N. Oltmanns
Office Manager
Shirley took over for her mother Shirley who was our secretary for more than 35 years. She is the kind voice behind the phone when people call in, and the hub of the mortuary. Shirley is a wife and mother to 3 girls. She adores them all and is often checking in on them. Her other loves include shopping and her cool pink sports car. Shirley is very passionate about her job and enjoys helping people.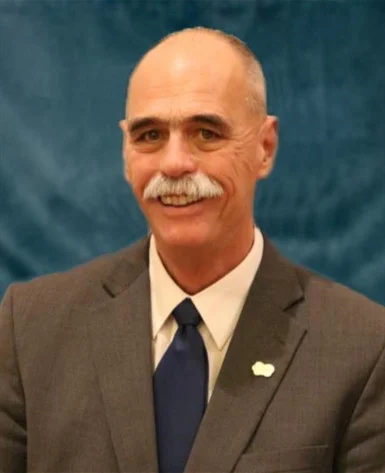 Boomer Benson
Funeral Assistant
Read Bio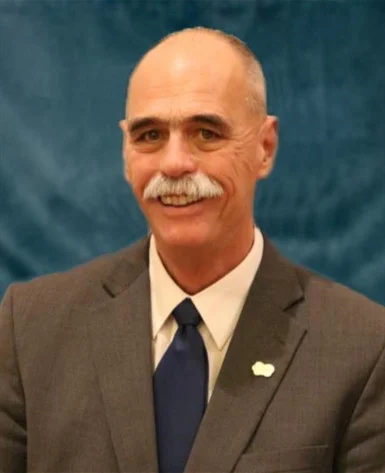 Boomer Benson
Funeral Assistant
Boomer began working for the mortuary after he retired, with a full career as a firefighter/EMT. He absolutely loves to come to work, and always has the biggest smiles and best attitude. Boomer is very proud to be a 4th generation Stocktonite. When Boomer isn't here at the funeral home he is busy tinkering in his garage or spending time with his wife, Melanie and their children, and grandkids.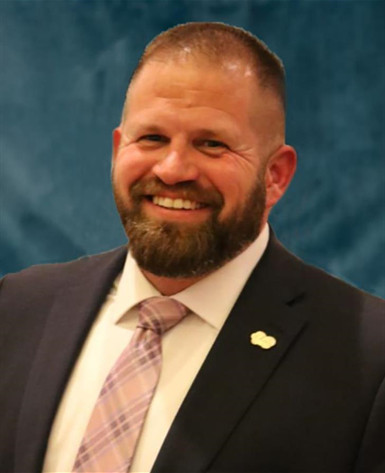 John Sherwood
Funeral Assistant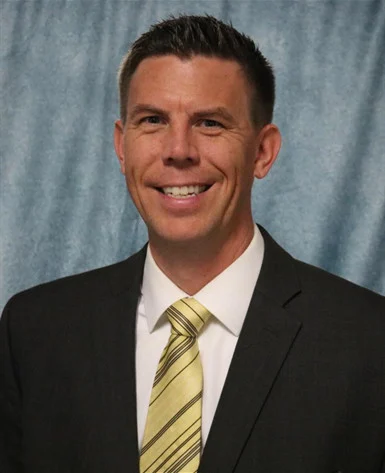 Jon Homer
Family Service Counselor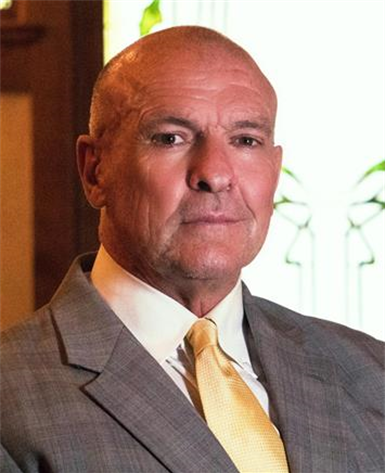 Brian Robertson
Funeral Director